The American Civil War Round Table of Australia, inc.
Where we hold our meetings
For those in Melbourne
The main bulk of members reside in and around Melbourne where monthly meetings are now held in the Swan Hotel, corner of Church Street and Swan Street, Richmond, on the fourth Wednesday of each month (except December). Meals (which are available as not compulsory) begin at 6.00 pm and the meeting at 7.30 pm. If time for meals does not permit then members and guests also have the option to attend the meeting which starts around 8 p.m.
Each meeting sees a small amount of general business followed by auctions of materials from members' collections; a "show and tell" exhibit of any new memorabilia collected by members and a lecture presented by an occasional outside authority or member on some particular aspect of the Civil War.
For those outside Melbourne
Our interstate members are also served by meetings held in Sydney on the first Monday of each alternate month - February, April, June, August and October at Roseville; see www.americancivilwar.asn.au
Other states are currently preparing to organise regular meetings. Please enquire through this site if you are interest in participating, all are welcome.
FUTURE MEETINGS
The next Round Table meeting will be held at the Swan Hotel, corner of Church and Swan Streets, Richmond, on Wednesday evening, February 27, 2019, drinks and meals downstairs from 6 pm and the meeting proper upstairs from 7:30 p.m. All members, family and friends are welcome to attend. The speaker of the evening will be past president and secretary Barry Crompton with a simple quiz "Who Wants to be a Confederate Millionaire?"
We also have our Annual General Meeting requirements this month so there will be about thirty minutes of official business as we prepare for the incoming committee as well as several awards we have for the best lecture and best research of the previous year.
Our April meeting will be the 500th meeting since we started in April 2019 and we shall have an overview of some of our members as they have matured over the years and hopefully those past and present members will see the changes as we have progressed from April 1972 until the current time. It is remarkable that we have managed to combine so much enjoyment for our hobby and it is a tribute to the underlying strength of the membership that we have remained active and enthusiastic.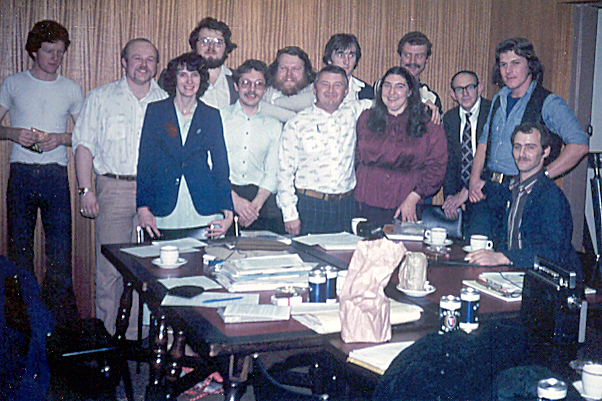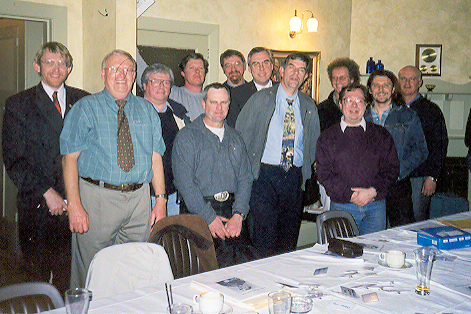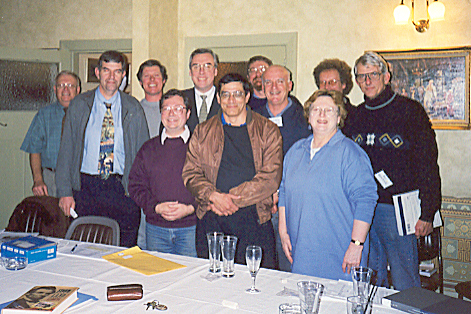 Updated in February 2019
© Archer Memorial Civil War Library & ACWRTA, inc.